Silvtronics specializes in PCB Manufacturing and PCB Assembly for prototype to production quantity. We pride ourself in providing superior quality manufacturing, with quick turn leadtime and highly competitive pricing. At Silvtronics, our goal is to help you bring your design to reality, and your product to market in the quickest time and most competitive cost.
Founded in 2003, Silvtronics head-quarter is located in Kuala Lumpur, Malaysia with manufacturing facilities in both Kuala Lumpur, Malaysia and Shenzhen, China. Silvtronics's manufacturing and quality control process are ISO9001, TS16949 – certified and conform to IPC-A600 for PCB Manufacturing and IPC-A610 for PCB Assembly.
We have completed over 30,000 projects with over 5000 satisfied customer in over 20 countries. Our most concentrated customers are located in USA, Canada, Europe, Australia, New Zealand, Japan, Malaysia and Singapore.
What sets us apart from other manufacturer
Silvtronics pioneered the highly flexible prototype and low volume production process. We maintain a separate and invidual low volume production line that is able to cater to the prototype and low volume projects. With this specialize low volume line, we are able to process jobs that conventional manufacturer are not able to and at the same time providing the superior quality control production process.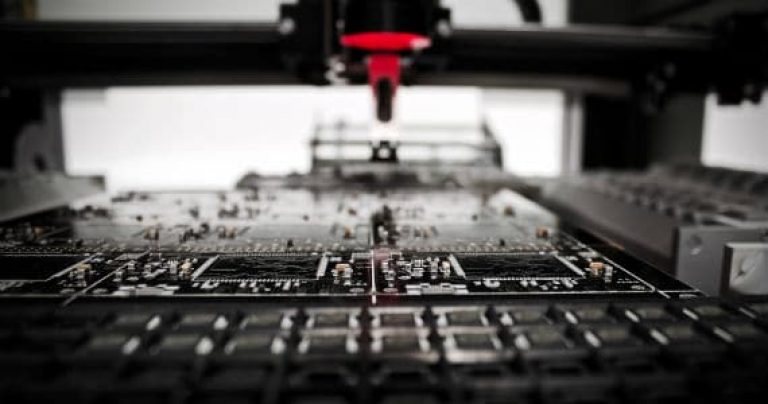 Want a 100% fully functional tested boards and partially working boards?
You need not worry about manufacturing because at Silvtronics its our job to manufacture.